Highest quality standards
Since the very first day !
iSiS produces food that is wholesome, nutritious and delicious, from carefully selected raw materials that are free of any artificial additives or preservatives. The foodstuff processed and packed by iSiS includes organically grown vegetables, honey, dates, spices, herbs, edible oils, and beverages such as herbal tea and juice.
Recently Updated

FACTS & NUMBERS

Why Choose

ORGANIC


FRESH FROM THE FARM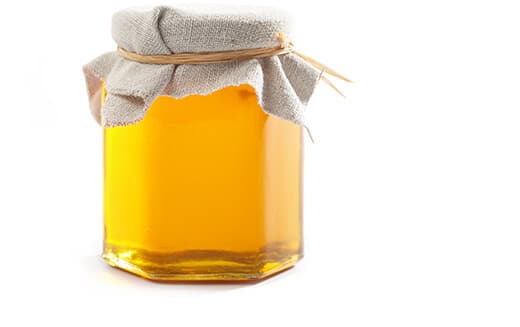 Organic products contain no pesticides, no chemicals or artificial additives and no genetically modified organisms are involved in their production which in turn will reflect on your health making your body stronger, more vivid and immune.
Organic Products – the best for you and your family!
iSiS products
Featured products
juice
check our juice products
Latest News
What make us different ?
100% Organic
iSiS produces food that is wholesome, nutritious and delicious from carefully selected raw materials that…
Modern Farm
iSiS produces food that is wholesome, nutritious and delicious from carefully selected raw materials that…
Always Fresh
iSiS produces food that is wholesome, nutritious and delicious from carefully selected raw materials that…
OCT. 1st 2020
iSiS produces food that is wholesome, nutritious and delicious
from carefully selected raw materials that…
Stay Up to Date
Sign up now to iSiS e-mails