Experience Sekem and iSiS Yourself
Visit our farm and experience a holistic sustainable life. Starting from SEKEM School, School for Special Needs, Vocational Training Center and their unique fun approach in education, to our various companies for the processing and production of Organic food and textile products, and finally to the beautifully designed farm with a variety of crops, plants, and trees, which houses and invites biodiverse organisms, insects, and animal like you've never seen before.
Each tour starts at 10:00 am and ends at 12:00 pm with a school celebration.
If you are interested to join any our monthly tours, please get in contact with our hospitality Department who will be happy to help you.
Please note that you have to confirm the date to make you a reservation.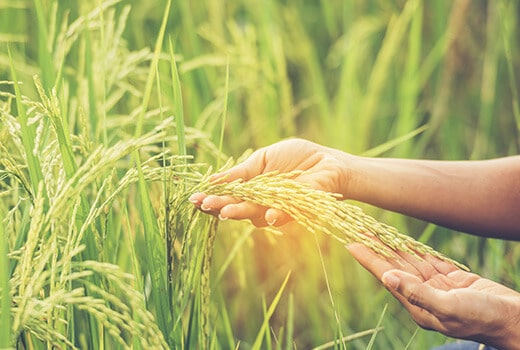 Stay Up to Date
Sign up now to iSiS e-mails